About Corpsec
Protecting, investigating and providing security solutions for over 10 years
Corpsec was created to help clients with special security needs. We have established a strong organization, and our employees, partners, and subcontractors are all carefully selected and located in strategic countries. This organizational structure enables us to provide flexible security services and solve any potential problem or crisis worldwide.
Protection Services
Creating safe, comfortable experiences for high-profile corporate executive travellers has been our primary focus for over 10 years.
Personnel Protection
Confidence is the key. Protection services in today's world must be handled discreetly with a proactive approach and by supporting the client's strategic decisions. Thanks to our extensive experience with global corporations' C-level personnel we know how to offer genuine, honest, and trustworthy services with a low profile.
Secure Travel Services
When Corpsec handles your worldwide personnel protection, you get peace of mind knowing that you will reach all your meetings safely and on time. The Corpsec team is happy to take over and handle logistics and other travel arrangements and guarantees that the actual visit will go as planned.
Corporate Events
Where a large crowd of people gather, there is always a chance for accidents and threats. Corpsec has strong experience of numerous large-scale events worldwide. Our professional solutions, methods, and our way of working have proven to be a successful recipe and key to a large number of satisfied customers.
Intelligence Services
Our intelligence services can help you gather critical information and uncover facts between companies, individuals, and government authorities.
Intelligence Gathering & Analysis
Decisions on go or no-go often require careful analysis. When planning to start operations in a new region, we deliver information on the area of interest with our global network of trusted partners to ensure your business continuity, the well-being of your personnel on site, and critical infrastructure.
Site Reports and Assessments
A security assessment for a site examines and analyses the actual, perceived, or anticipated risks that may impact normal operations to mitigate the risks. Security Assessments are an excellent way to evaluate your existing security program and a great first step to take prior to making security improvements at your facility or when trying to solve a specific security problem.
Background Investigations
Background investigations are mostly done for pre-employment purposes, and they are often the final step employers take to support a sound hiring decision and to protect the employer from several potential risks. Background checks are equally critical when selecting a business partner or a babysitter for your children.
Security Consulting
Our security experts provide consulting in threat and risk analyses as well as security programs for both the private and corporate sectors.
Event Planning & Management
Corpsec is a trusted security partner for corporations and event organizers. We know what it takes to arrange a safe event that leaves our customers happy. Together with our clients, we proactively search for risks and vulnerabilities to mitigate them, whether it is at the Olympics, confidential launch events, or high-profile executive meetings. Corpsec co-operates with the authorities regarding licences and permits required for events.
Travel Safety Briefing
How to best prepare and assist teams for business travel abroad? Training executives, staff, and employees is familiar to us – we are experienced in teaching how to identify threats early, minimize the risks, and avoid danger while on the move.
Security Reviews and Audits
Our goal is to evaluate the facts, prevent, and plan actions before accidents can occur.
Contact Us
Let us assist you with any professional protection or security related services you may require. Please contact us via any of the options below.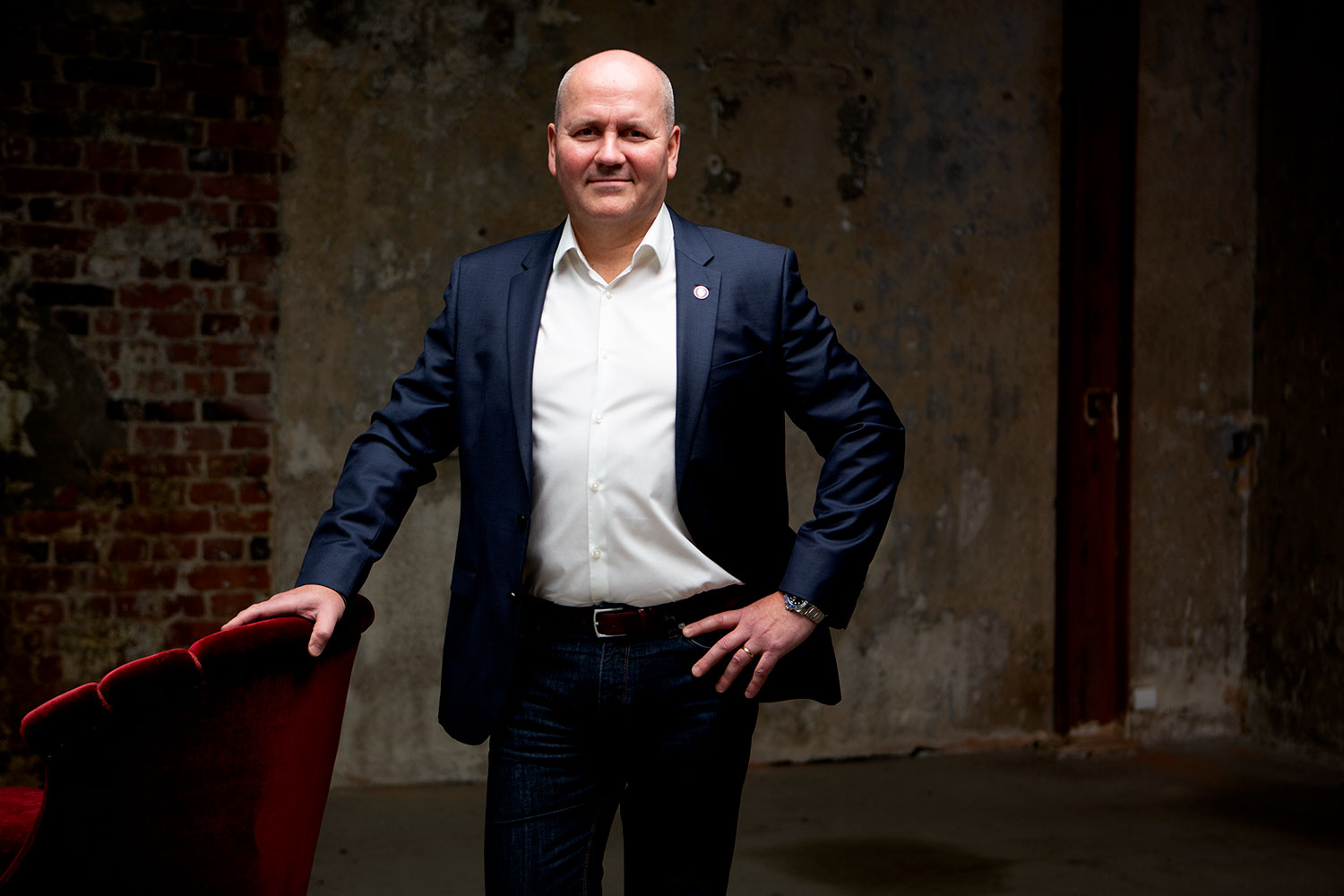 Simo Seistola
CEO / Founder

+358 9 251 0700
simo.seistola@corpsec.fi
Simo is the founder and CEO of Corpsec. He has 30 years of extensive experience in the private security industry. Before Simo founded the company, he served with a United Nations peacekeeping operation in the Middle East.
Simo prefers to spend his free time with his family and keeping himself fit.
"I'm a frequent business traveler. I want my wife and kids to know that I'm safe when I travel and want my clients to experience the same sense of security with their loved ones".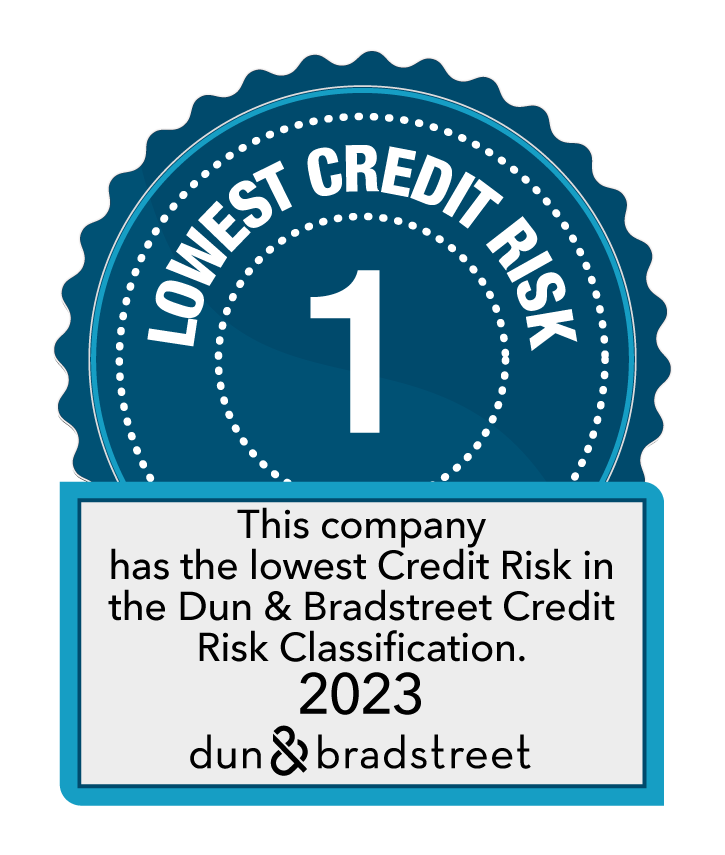 Contact by phone or email
We are always looking for a new talent. Send us your CV and we will contact you shortly.